TimeScape's president, Catherine Edwards, has a Masters in Civic Media, focussing on the use of virtual reality (VR), augmented reality (AR) and video games to provoke audience engagement with civic topics.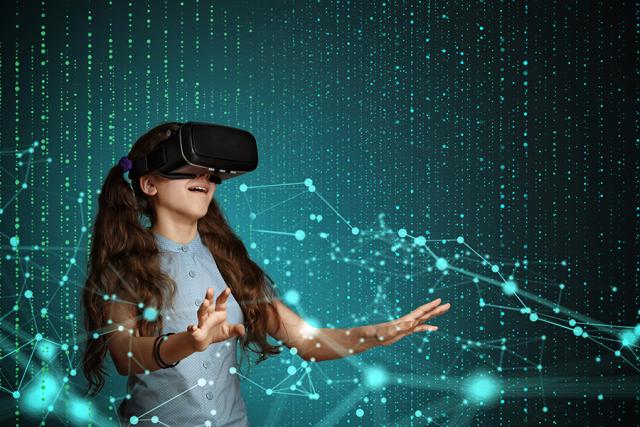 Many TimeScape productions have educational and interactive dimensions.  A teacher's guide is available for the mini-series My TV, Your TV, Our TV for secondary and post-secondary Media, Civics and World Studies courses.  The staging of the play Morituri:  Teias included a question-and-answer session with performers and a demonstration of period weaponry and armour.  Astrolabe, in development, will offer VR, AR and video game learning experiences that families can play together to immerse themselves in the historic adventure featured in each broadcast episode.
Click here for an example of VR (360-degree) YouTube video.  Try scrolling around the screen by dragging your mouse.
TimeScape also occasionally supplements its business with multimedia educational and editorial services:
on-line help
web site editing and consultation
script editing
training course design and delivery
For more information, please contact us via our contact page.